Stress Shifter Skills Course
Discover the Stress Shifter Skills Course and learn powerful mindfulness techniques to:
-Shift Stress
-Unlock Your Inner Calm
-Center Yourself
-Boost Your Creativity
-And Build Resilience

Plus, as a Nurse, Earn 14 CEU Credits and Take Your Career to the Next Level!
Enroll now!
Unmanaged Stress Can Have Devastating Effects on
Your Personal and Professional Life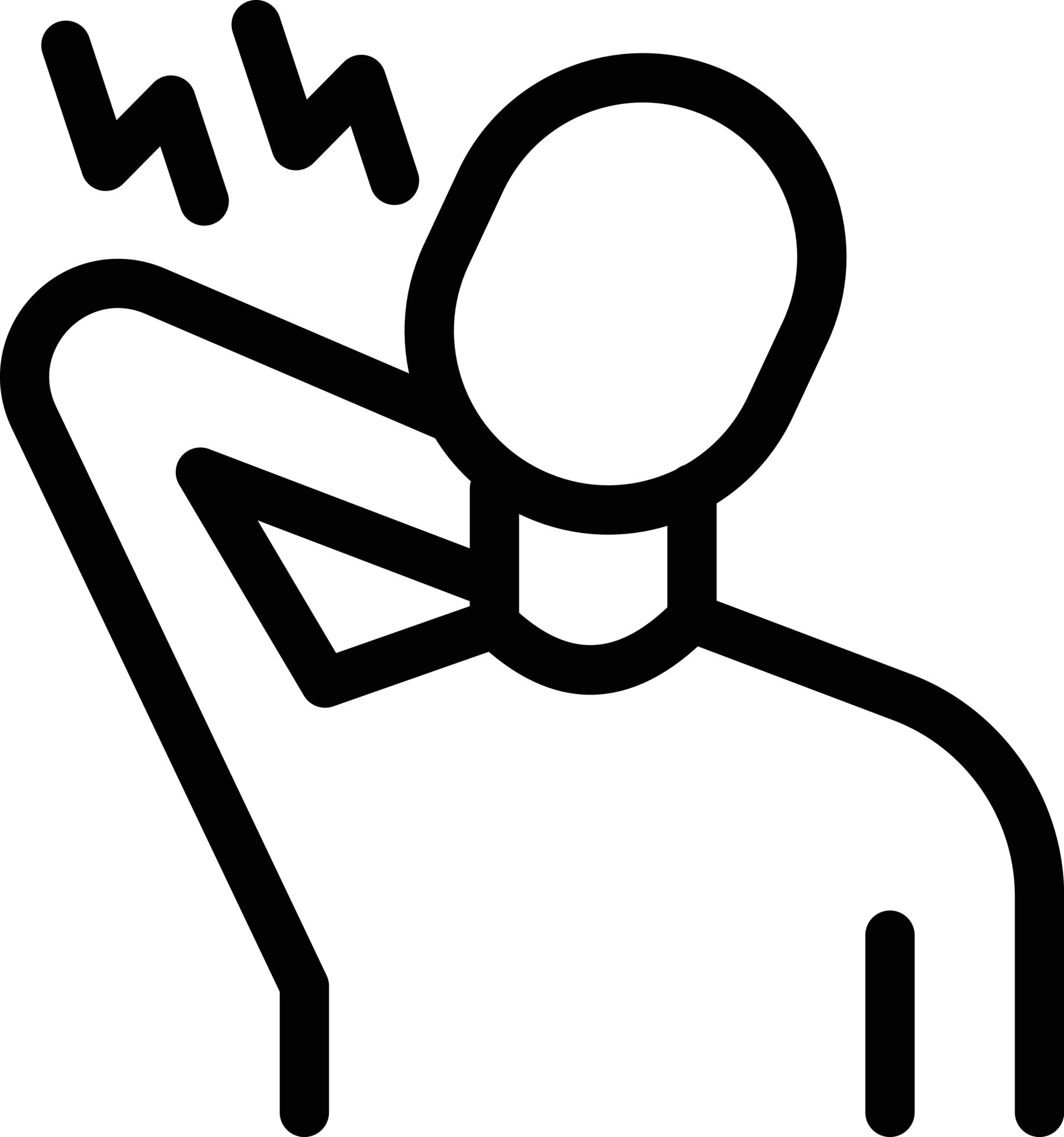 Compromised Well-Being
Strained relationships, disrupted sleep patterns, weakened immunity, and decreased energy levels. These are common signs of "compromised well-being" caused by stress. Shockingly, the CDC has reported that stress is a contributing factor in 90% of doctor's visits.
Overwhelmed at Work
Lack of focus. Diminished concentration. Increased chances for mistakes. Increased chance of potential harm to patients.
62% of nurses feel burnt out at their jobs. Nurses are having to care for 2-3X more patients than before. With the shortage of nurses, this problem will only get bigger.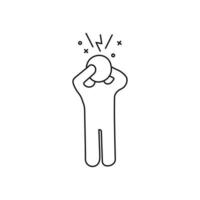 Getting Frustrated
Nurses are experiencing increasing levels of frustration due to their workload and time constraints. Nurses are working long hours with little to no break, often unable to take even a moment to sit down or have a proper meal.
And then on top of that, you have to do
these CEU units each year!

When are you going to find time to do that?
Why not take a course that can not only help you reduce stress, be more resilient, focused, and energized,
and get

14 CEU credits

at the same time?

Here's How!
Introducing the Stress Shifter Skills Course
Stress Shifter is a powerful tool for transforming stress triggers into opportunities for growth and resilience.
With evidence-based techniques grounded in the latest neuroscience research, this course empowers you to manage your brain more effectively, cultivate greater awareness and insight, and make positive choices that promote well-being.
Say goodbye to just "putting up" with stress – and hello to the lifelong skill of mindful Stress Shifting.
Plus, as a Nurse, Earn 14 CEU Credits and Take Your Career to the Next Level!
Enroll now!
Learn to shift your stress
Learn how to mindfully shift your stress with the signature four-step stress shifting process.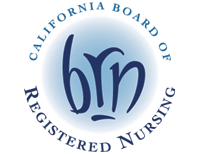 Get 14 CE credits
The Stress Shifter Skills Course is accredited for 14 CE Contact Hours for Nurses
Conveniently take the course on your computer, tablet, or phone
With short videos that you can watch on a break or listen to on your commute.
Our Stress Shifter Course is specifically designed for
nurses like you, who want to learn effective skills to manage stress and prevent burnout.

By enrolling in our course, you'll discover how to:
Experience a deep sense of relaxation and calmness, so you can perform at your best

Enhance your concentration and focus, to improve your productivity and efficiency

Cultivate creative and effective responses to life's stressors, for more positive outcomes

Reduce feelings of anxiety and overwhelm, so you can approach your work with confidence

Boost your immune system and protect your health, by improving your stress response

Build resilience and decrease your risk of serious diseases, to save on health costs
Stress management is a lifelong skill. Which is why our course offers much more than temporary relief.
Gain the tools you need to manage stress in a healthy and effective way, for the long term.
Don't wait – enroll now and experience the benefits of a stress-resilient life!
Watch this Video to learn more about Stress Shifter
Here are the Modules of the Stress Shifter Skills Course
Module 1: Embrace Stress to Learn and Grow - Learn how to shift your primitive brain operating system from anxiety and worry to mindfulness and creativity. The Brain Operating Manual will empower you to see stress as an opportunity to become stronger and more resilient.
Module 2: Discover the Root Causes of Stress - Develop your inner detective skills to identify stress triggers and learn to read your body's signals. Master the four Stress Shifter principles to transform stress and gain insights that will help you quickly recover and take effective action.
Module 3: Free Yourself from Old Brain Programs - Use the power of self-compassion and wisdom to break free from old stress-producing patterns of thought and behavior. Visualize and design new self-beliefs that free you from limiting beliefs and empower you to be your best self.
Module 4: Shift from Stress to Flow - Learn five powerful tools to manage and shift stress that can be practiced daily. Use the Stress Shifter app to stay on track and shift stress 24/7. Be more relaxed, focused, and creative, and prevent burnout while reducing your health costs and risk for serious diseases.
Plus each module contains Bonus materials for Exercises, Guided Meditations, Coaching Sessions, and Module Summaries.
By completing the Stress Shifter Skills Course, you'll become an expert in managing stress, empowering you to handle life's challenges with ease and grace. Start your journey to a healthier, more resilient you today!
Lindsay Leimbach
is a well-established Mindfulness teacher who has taught at JPL-NASA, American Heart Association, YMCA, City Governments, Corporations, Non-Profit Organizations, and General Public for over 9 years. Lindsay has a background in Psychology and Education and led Special Education School as Principal and Teacher for over 23 years.
Lissa Coffey, Best Selling Author of 16 books on Health and Wellness
"Learning the skill of stress shifting is more than stress management, it actually empowers you to face what is causing your stress and have insights. You can become less reactive to the external environment and foster inner peace. This is a transformational course."
Amber Keating, LCSW, PYT
"I've been using Stress Shifter for a few weeks now and I've noticed a significant decrease in my overall stress level. My stress shows up as low back pain, shoulder pain, and asthma. These physical symptoms are much lower now and so are my emotional experiences of stress. For example, in two weeks, I've had only one instance of coughing and wheezing and that used to be a nearly every day occurrence, and my shoulders feel great! The Stress Shifter course helped me become aware of how my doubts and fears trigger my stress reactions."
Anonymous RN, Minneapolis, MN
"As I went through each module, I was able to really focus on the stressors in my life and how they have impacted me over the years. Being able to identify my stress reactions, stress symptoms, self-judgments, coping mechanisms, and social survival strategy has been very valuable. To be able to have these insights, and to now have the tools of being able to shift my chronic stress, is absolutely amazing!"
Leading Cardiologist Endorses the Stress Shifter Course
Dr. John M. Kennedy
As a cardiologist, I frequently see how stress can wreak havoc on our hearts. This fascinating relationship, linking emotional stress to heart disease, has inspired my several books and ongoing research focused on developing effective cardio-protective stress reduction techniques. I highly recommend the stress shifter course which includes essential skills designed to help "shift stress" and to help us ultimately live happier, healthier, more productive lives.
What are you waiting for?
Try Risk Free- with our 30 day money back guarantee!